Dr. Dean Calpas
Check back soon to meet Dr. Calpas!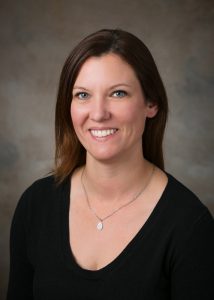 Dr. Suzanne Hendrix
Dr. Suzanne Hendrix attended Gustavus Adolphus College for her undergraduate degree, graduating in 2001. She attended dental school at the New York University College of Dentistry, completing her degree in 2005. Dr. Hendrix continues to advance her dental knowledge and skillset with regular continuing education courses, and has received special training in Invisalign®. She has practiced in the Big Lake, Minnesota, area for 11 ½ years. As a dentist, her goal is to help people feel comfortable in our office and provide them with quality dental care.
Dr. Hendrix and her husband have 2 daughters, age 9 and 5. Her hobbies including golf, boating, reading, and taking her children to their various activities.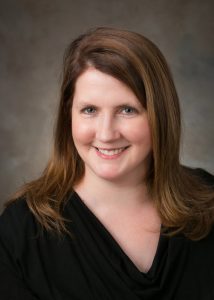 Dr. Beth Amundson
Dr. Beth Amundson completed her undergraduate studies at the University of Minnesota before attending the University's dental school. Dr. Amundson completed part of her dental training in Bergen, Norway, prior to graduating in 1993. She continues her dental education regularly throughout the year, and has practiced in the Big Lake, Minnesota, area for 15 years. She makes it her goal to help our patients achieve the best oral health while also enjoying a friendly and comfortable experience.
Dr. Amundson enjoys spending time with her niece and nephews. Her hobbies include yoga, reading, and riding her bicycle.