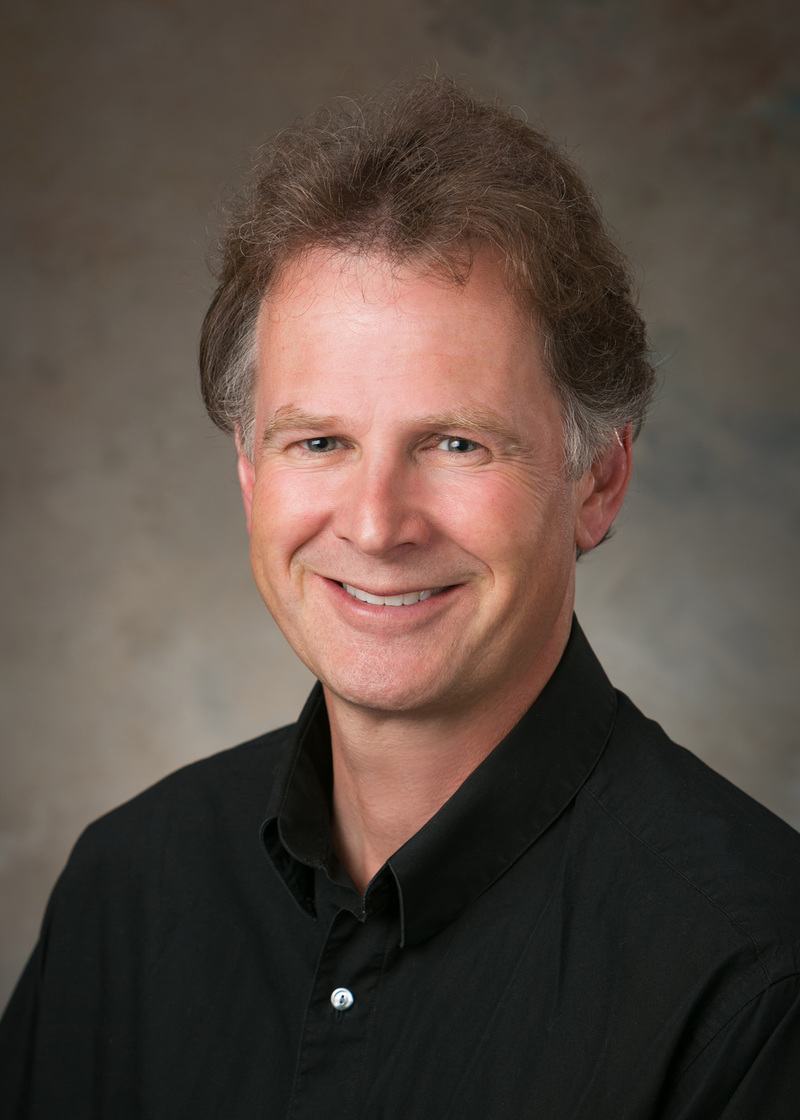 Dr. Dean Calpas
Check back soon to meet Dr. Calpas!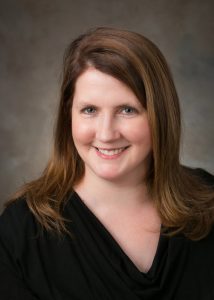 Dr. Beth Amundson
Dr. Beth Amundson completed her undergraduate studies at the University of Minnesota before attending the University's dental school. Dr. Amundson completed part of her dental training in Bergen, Norway, prior to graduating in 1993. She continues her dental education regularly throughout the year, and has practiced in the Big Lake, Minnesota, area for 15 years. She makes it her goal to help our patients achieve the best oral health while also enjoying a friendly and comfortable experience.
Dr. Amundson enjoys spending time with her niece and nephews. Her hobbies include yoga, reading, and riding her bicycle.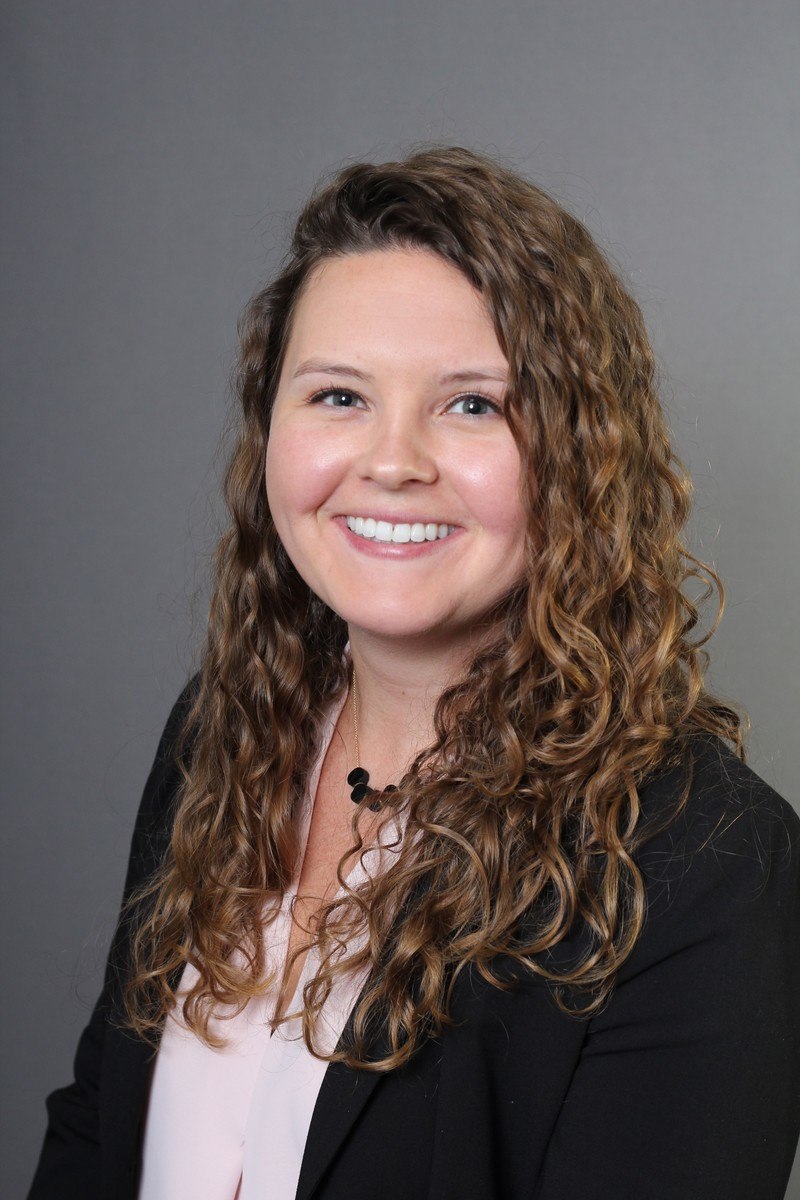 Dr. Kira Powell
Dr. Kira Powell completed a double major at the University of Minnesota where she earned degrees in genetics and French studies. She took a gap year before starting dental school, during which she moved to the French Caribbean island of Martinique and worked as an English language assistant teaching English to elementary age children. While in dental school at the University of Minnesota, she served on the Give Kids a Smile committee where she was responsible for planning and executing the annual event that provides free dental care to uninsured children. Her senior year she earned the J. Raymond Gill Award for Outstanding Achievement in Clinical Prosthodontics. Dr. Powell aims to treat patients of all ages comprehensively, and create a warm, welcoming environment for all. Dr. Powell is a member of the American Dental Association, Minnesota Dental Association and Academy of General Dentistry. If you are lucky, you may get the chance to see her two dogs, Reyka and Sorelle, snoozing in the doctor's office during your visit!
When not in the office, Dr. Powell loves to stay active, travel the world and spend weekends up at her cabin in Danbury, Wisconsin, with her dogs and family. She has visited 34 countries on five continents, and 24 states so far! Fun fact: she has been fluent in French since the age of 8, and she recently married her husband, Tony, in Iceland.